Babol Noshirvani University of Technology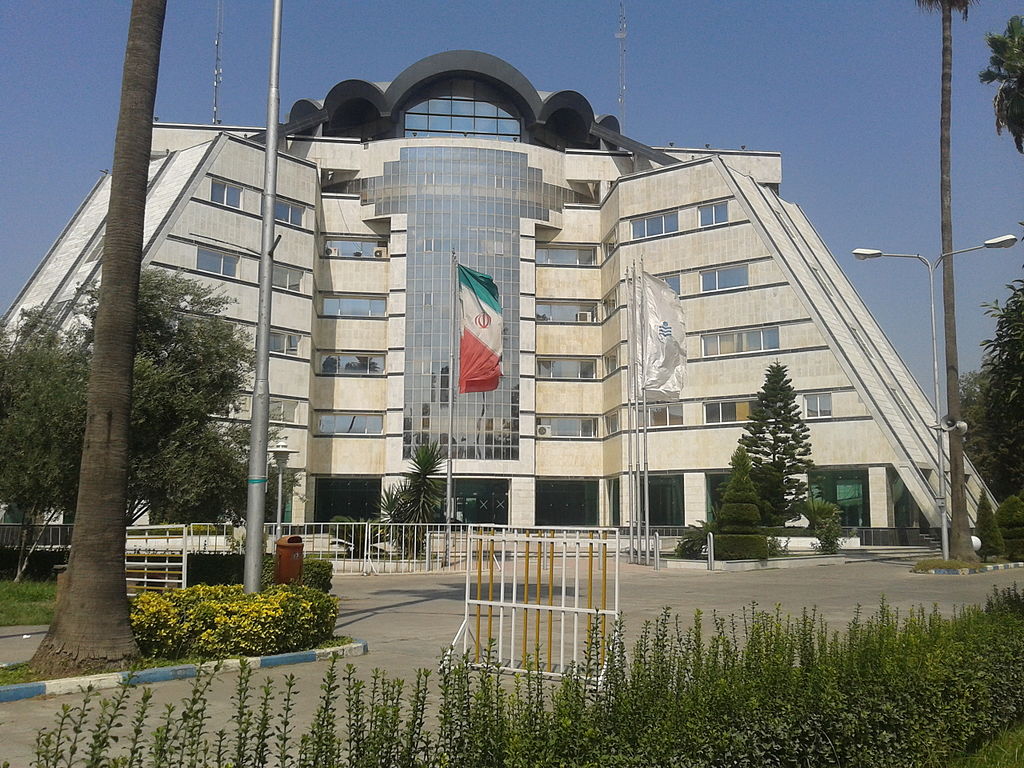 Apply to your dream university
Overview of Babol Noshirvani University of Technology:
Why Babol Noshirvani University Technology?
Education
BNUT offers good educational programs in Iran, it has been ranked first among Iranian universities in Times Higher Education.
Research
BNUT with a wide range of educational and research labs.
Sport Facilities
BNUT offers a large range of sport and fitness facilities, programs and events .
Extracurricular Activities
BNUT highly encourages extracurricular activities and social relationships.
Details of AmirKabir University of Technology: