Sharif University Of Technology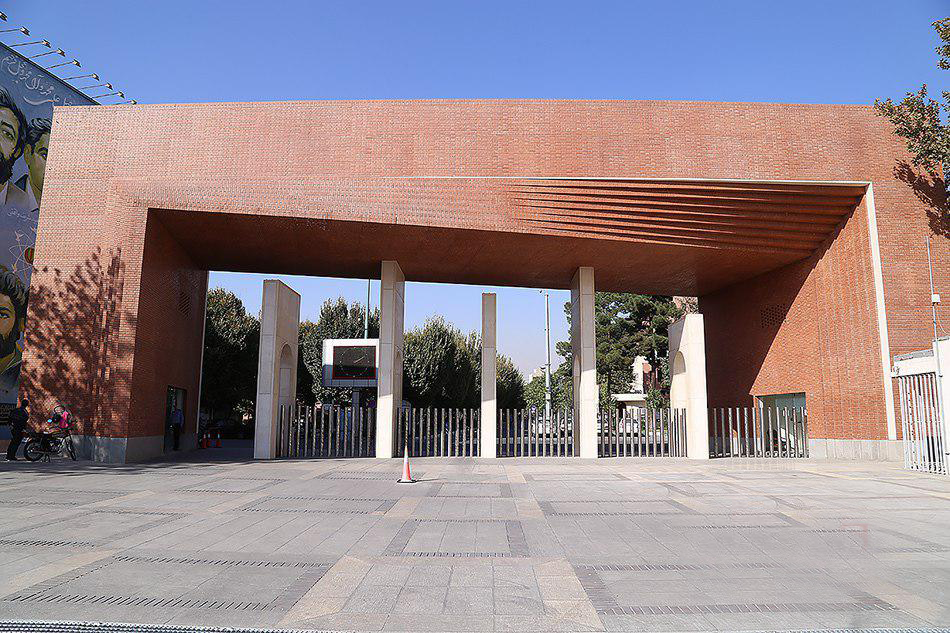 Apply to your dream university
Overview of Sharif University of Technology:
Why Sharif University of Technology?
Education
SUT offers one of the most rigorous educational programs in the world which is internationally recognized for its high quality.
Research
SUT has the best and most-equipped research labs in the country which are at full disposal of researchers to carry out the state-of-the-art research.
sport facilities
SUT provides a number of best sport facilities within the campus; these include a modern pool and a number of well-equipped gyms
Extracurricular Activities
SUT highly encourages extracurricular activities to keep the students happy and culturally-informed. There are around 18 student clubs at SUT.
Details of Sharif University of Technology: