Isfahan University of Technology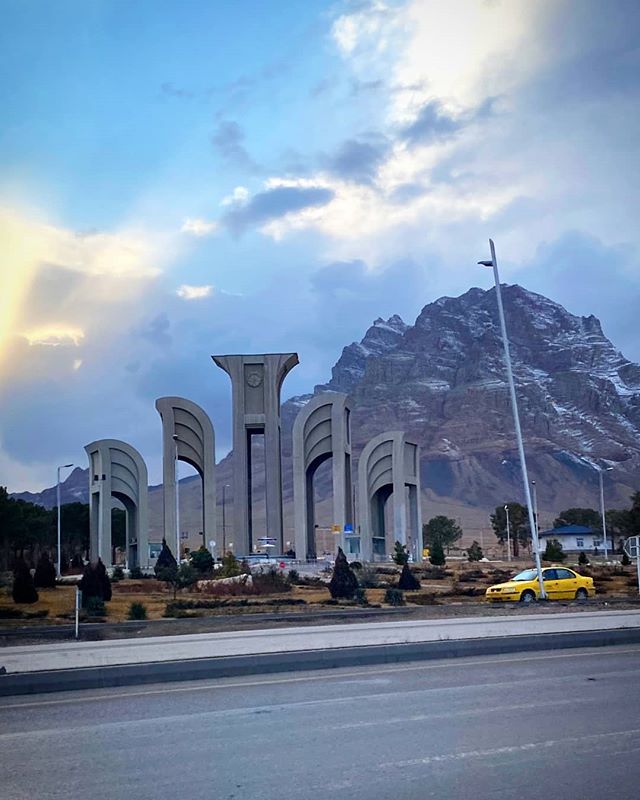 Apply to your dream university
Overview of Isfahan University of Technology:
Why Isfahan University of Technology?
Education
IUT is public higher education institution in Iran, that offers courses and programs leading to officially recognized higher education degrees.
Research
IUT is based upon the quality and distinctiveness of the research and scholarly activity of its faculties and students.
Sport Facilities
IUT offers a large range of sport and fitness facilities, programs and events to keep students healthy and active.
Extracurricular Activities
IUT highly encourages extracurricular activities to keep the students happy and culturally-informed.
Details of Isfahan University of Technology: