AmirKabir University of Technology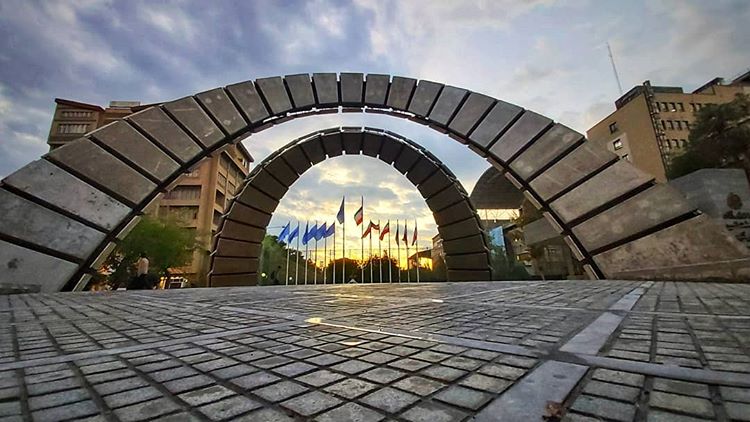 Apply to your dream university
Overview of AmirKabir University of Technology:
Why AmirKabir University of Technology?
Education
AUT offers Best educational programs in the world which is internationally recognized for its high quality.
Research
AUT has the most-equipped research labs in the Iran, they are focused on innovative research to deliver results on the ground.
Sport Facilities
AUT has a sports complex which includes a multipurpose hall for sports (indoor soccer, basketball, volleyball, badminton, handball), soccer field, tennis halls, gyms, aerobics hall, shooting hall, swimming pool, sauna and hot tub.
Extracurricular Activities
AUT highly encourages extracurricular activities to keep the students happy and culturally-informed.
Details of AmirKabir University of Technology: