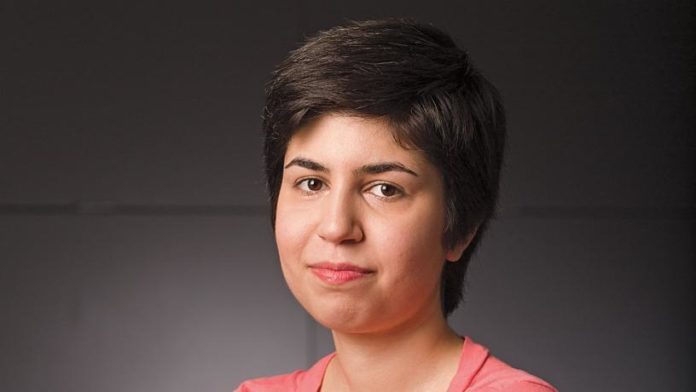 Iranian genius Ms. Negar Reiskarimian has joined the Department of Electrical Engineering and Computer Science of the prestigious Massachusetts Institute of Technology (MIT) as an assistant professor since July. 
Negar received her B.Sc. and M.Sc. degrees in electrical engineering from Sharif University of Technology in Iran, her Master of Philosophy (M.Phil.) degree from Columbia University in May 2017, and is currently a Ph.D. candidate in electrical engineering at Columbia University.
She has published in top-tier IEEE IC-related journals and conferences, as well as broader-interest high-impact journals in the Nature family.
Her research has been widely covered in the press and featured in IEEE Spectrum, Gizmodo, and EE Times, among others.
Her research interests span integrated circuits and systems, applied electromagnetics and nanophotonics, with a focus on theory, design and experimental validation of analog, radio-frequency (RF), millimeter-Wave (mm-Wave) and optical integrated circuits, metamaterials and systems for a variety of applications such as emerging wireless communications paradigms, Internet of Things (IoT), imaging, sensing and opto/bio-electronics.
She is the recipient of numerous awards and fellowships, including Forbes' "30 under 30," a Paul Baran Young Scholar award, a Qualcomm Innovation Fellowship, and multiple IEEE awards and fellowships.
Sharif University of Technology (SUT) is the highest ranked technological university in the Islamic Republic of Iran.  SUT has expanded its services and today, it comprises 13 different departments in science and engineering. All departments offer B.S., M.S. and Ph.D. degree programs. SUT has established several research centers. These centers, while maintaining their own separate identities, co-exist within the university system. This arrangement gives individual researchers the opportunity and flexibility to conduct research while establishing a working relationship between the university and industry. There are also computer, languages and linguistics, Islamic studies, graphics, workshop and physical education centers on campus, as well as a large central library. SUT is a member of the International Association of Universities (IAU), the International Center for Theoretical Physics (ICTP), Asian University Presidents Forum (AUPF), Federation of the Universities of the Islamic World (FUIW), and the Third World Academy of Sciences (TWAS). Sharif University of Technology has earned a respected reputation and rank among institutes of higher learning in the Middle East. It strives to continue improving its standards.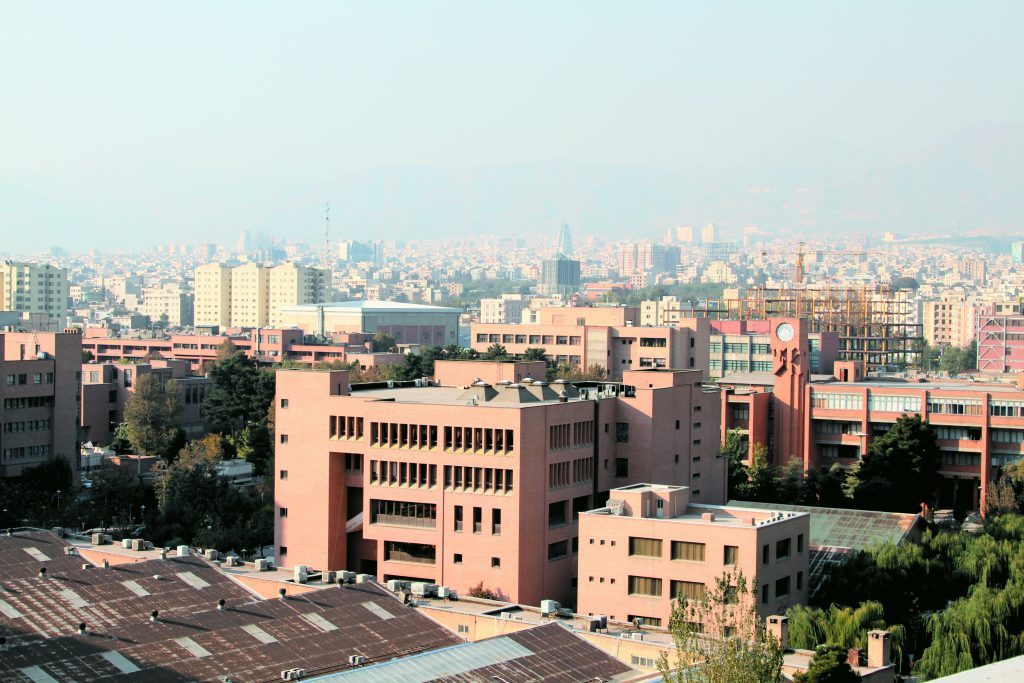 Edu.Iran is the only reliable online source of advice and assistance for the international students wishing to embark on a course of higher education in the Islamic Republic.