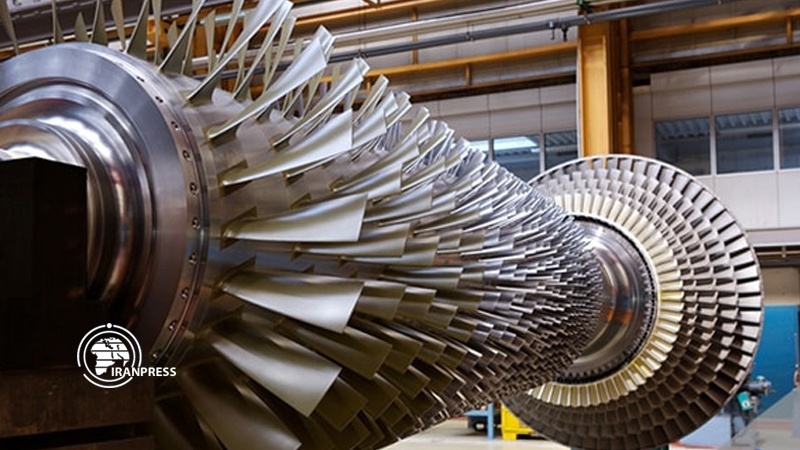 Iran has acquired the technical knowledge for production of industrial steam turbines and centrifugal compressors for the petrochemical and steel industries, joining a club of only six countries who have the capability to design and manufacture a range of industrial steam turbines.
Five countries including the United States, Germany, Japan, France, and Italy have already had the knowledge of designing and manufacturing these advanced turbines that utilize the aircraft engine mechanism.
Iran gained technical know-how in designing and manufacturing the industrial steam turbines while the advanced equipment was previously supplied from abroad, but sanctions prevented the purchase of such equipment.
The equipment is used in the petrochemical and steel industries of the country. To date, several of these turbines have been operating in the petrochemical industry, so far without a glitch.
The Iranian-manufactured turbines can compete with their foreign-manufacturer counterparts in terms of quality and performance, and are more competitively priced.
---
---
Edu.Iran is the only reliable online source of advice and assistance for the international students wishing to embark on a course of higher education in the Islamic Republic.
---