Allameh Tabatabaei University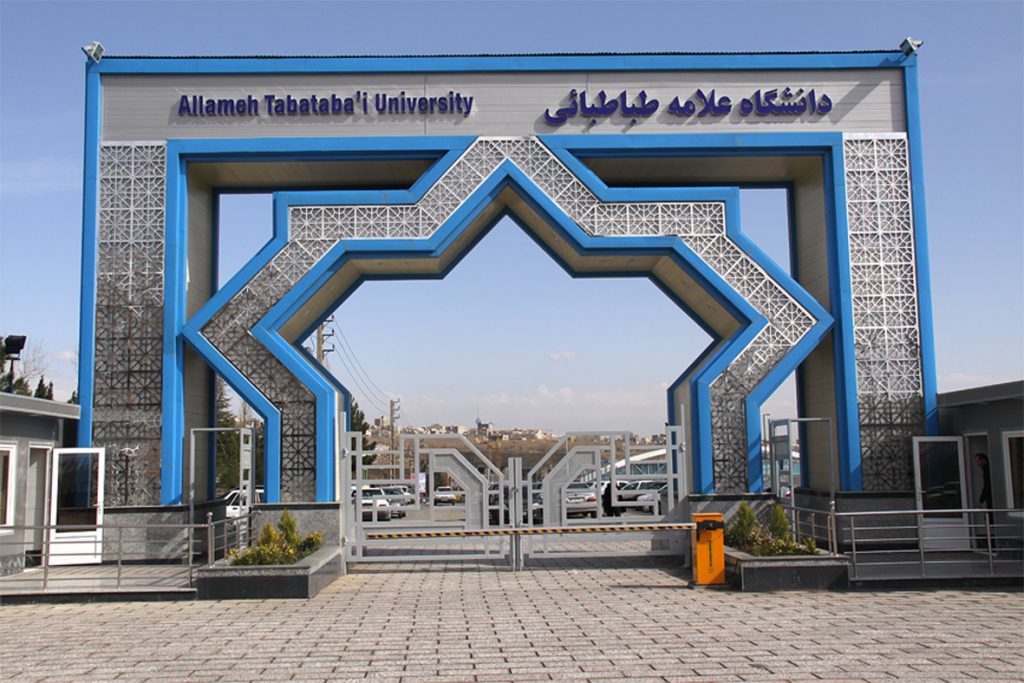 Apply to your dream university
Overview of Allameh Tabatabaei University
Allameh Tabatabaei University
Education
ATU is the symbol of higher education of Iran for general programs.
Research
ATU started its academic and research activities with the 6 faculties of: Persian Literature and Foreign Languages; Social Sciences; Economics; Accounting and Management; Psychology and Educational Sciences; and Health and Basic Sciences.
Sport Facilities
ATU offers a sports facilities,, whether student want to enjoy team sports.
Extracurricular Activities
ATU have a variety of extracurricular activities for students.
Allameh Tabatabaei University